10/23/2021 - 10/23/2021 ,Hybrid
This event is still growing!
HEALTH & FITNESS EXPO along with several activities and Challenges
Awaken the Warrior in You!
Cross-fit Challenge (prizes)
A heat of WOD competing for time and fun! (ages 18 and up)
Call The Warrior!
ARMY Fitness Test Challenge (prizes)
Can you push the warrior in you like the United States of America Soldiers do every day? Come find out take the Army Fitness Test. (minus the run ) (ages 18 and up)
Test The Warrior!
One Mile Morale and Cadence Run
(come and run and chant cadences like the Military).
Release The Warrior!
Dates may change to accommodate run. 


https://www.eventbrite.com/e/louisville-health-fitness-expo-challenge-2021-tickets-153894116445
_____________________________________________________
General Admission: gets you in the door
Warrior Tickets: allows you to participant in event and maybe win a cash prize
Want to Exhibit or Sponsor: (Virtual Options Also)

Standard Booth ( skirted table, two chairs) $150
Premium Booth ( skirted table, two chairs, premium placement on floor, mentioned on web pages) $200.00
Premium Sponsor (premium booth options plus: logo on websites, ads on all Social Media outlets, news letters and email blasts, flyers, etc ) tens of thousands of impressions of your brand) $350
Speaker/Workshop Sponsor: Facilitate a workshop to hundreds to thousands of attendees. This is a great way to display your knowledge in your industry. $450.00
ULTIMATE SPONSOR
NAMING RIGHTS SPONSOR (Ultimate Exposure) $950 SPONSORSHIP INCLUDES: Exhibitor Hall Naming Rights:
• Logo Prominently Displayed just above LOUBIZ logo whenever our logo is displayed (Homepage, TV, Print, Eblasts, Press Releases)
• Premium Booth Placement with Corner Upgrade at front of shows
• Logo Placement at Entrance to Show (sponsor supplied)
• Multiple Social Media Announcements welcoming you as a sponsor
• Complete registrant List with all contact information including email addresses
• 2 - 6' Tables with 4 Chairs
Eblasts (1 additional Eblasts to announce the naming of the exhibit hall strategically sent to maximize brand)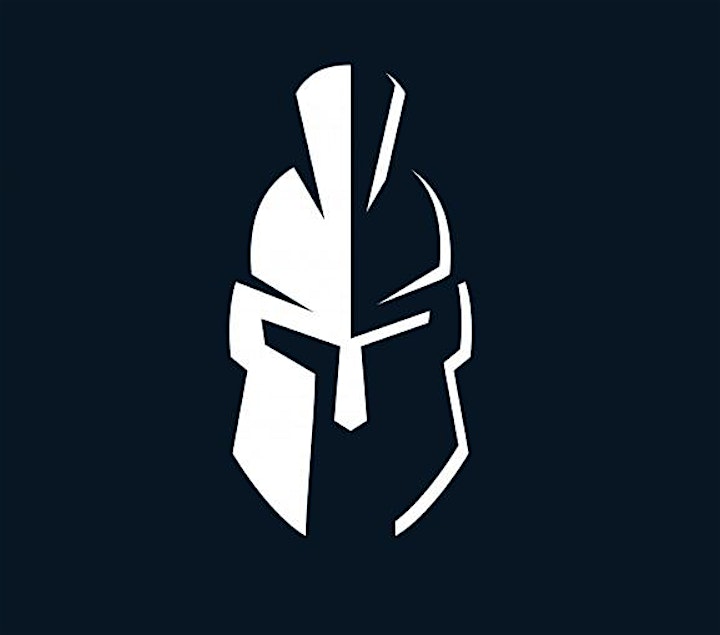 And More..
Who should attend?
YOU!
Fitness & Health Professionals
Health Club Owners/Managers
Gym Club Owners/Managers
Fitness Coaches
Personal Trainers
Dance Coaches/Instructors
Health and Fitness Instructors
Yoga/Dance
Professional and Educational Coaches
Nutrition Coach/Advisers
Athletes (All areas, including MMA, Boxing, Weightlifting, Baseball, etc.)
Each of these industries will have their owners, managers, buyers, and other key staff will be attending event.Fitness & Health Professionals will be able to visit and network with the various industry Exhibitors to seek and learn about new and existing products and services that will enhance their industry and assist in their fitness and health business.
The doors will also be open to the general public that is interested in being HEALTHY AND FIT. FAMILIES WELCOME!
Exhibitors will include PRODUCT and SERVICE vendors to professionals in the Health and Fitness Industry, IN ADDITION TO PROFESSIONAL'S in the Health and Fitness Industry.
Join other Health and Fitness Industry Professionals for fun, food, networking, dancing, contests, live entertainment.
Register Today!

https://www.eventbrite.com/e/louisville-health-fitness-expo-challenge-2021-tickets-153894116445

Secure your seat for this event!
Be among the first to confirm your seat!
<